EARNED/SOCIAL CAMPAIGN: Have you seen death?
Most shows launch with a bunch of noise.
For this Netflix Original, we went stealth. No lead up. No hype. Just a few mysterious questions… for Netflix's 2.5 million Twitter followers.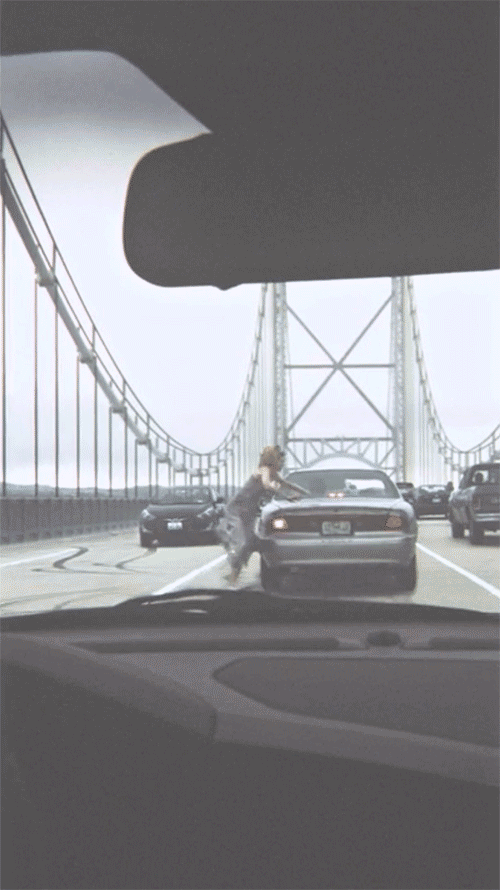 Once the fans were hooked,
we let them have it.
<<
To crank it, we hit Netflix's Instagram followers with a gripping story.
>>
When they couldn't handle it anymore, we dropped the wildest Instagram grid they ever saw. Hidden puzzles? Secret messages? Clues? We built a second-screen dimension to a show about traveling dimensions.
(Sadly, the original grid is no longer live, but ask me nicely and I'll show you the secret version :)
The social conversation was deafening:
We cultivated a rabid fanbase.
To keep the momentum going, we engaged our growing fanbase by chiming in on their conversations when they least expected it.
Swipe through for some of my favorite fan interactions.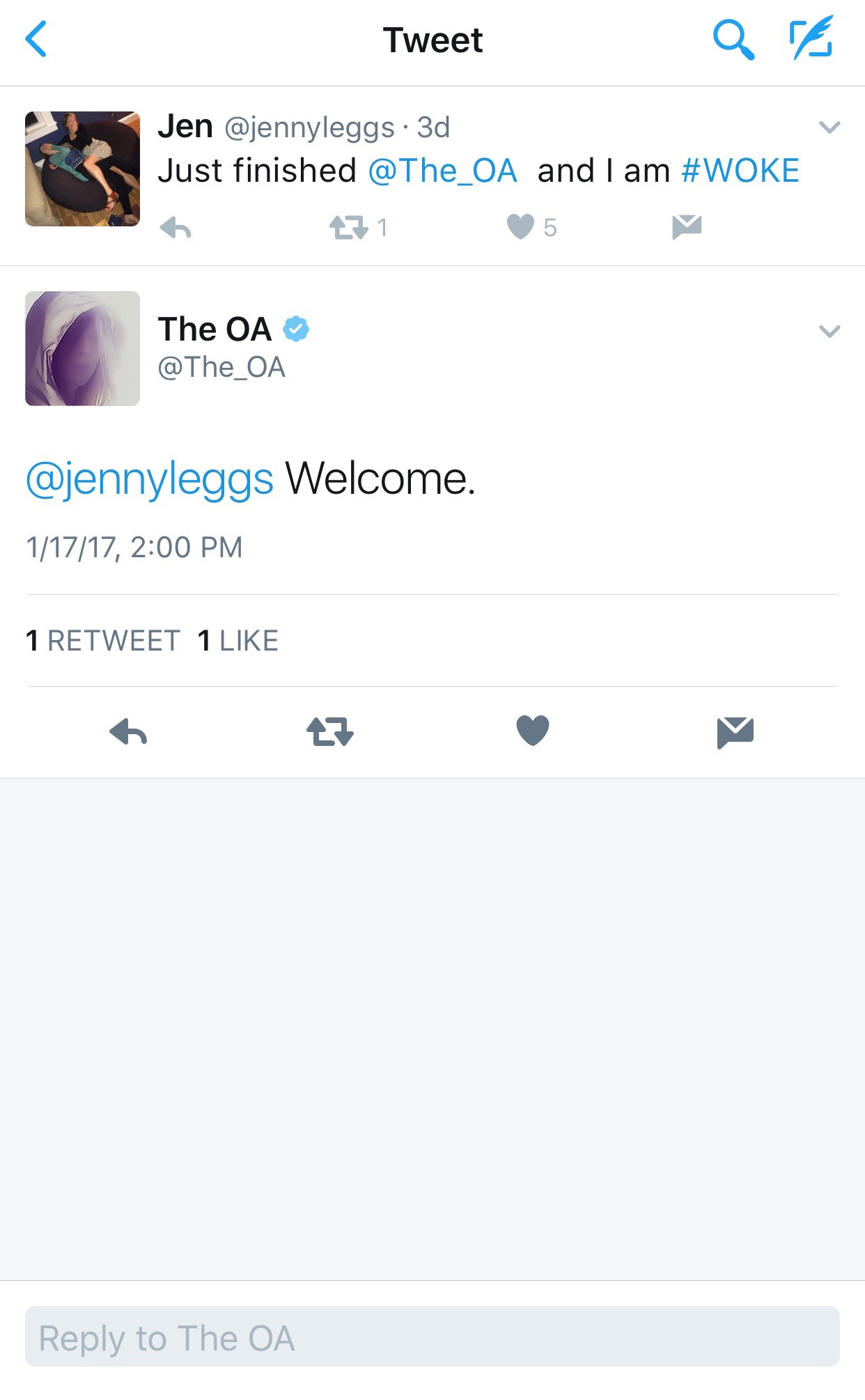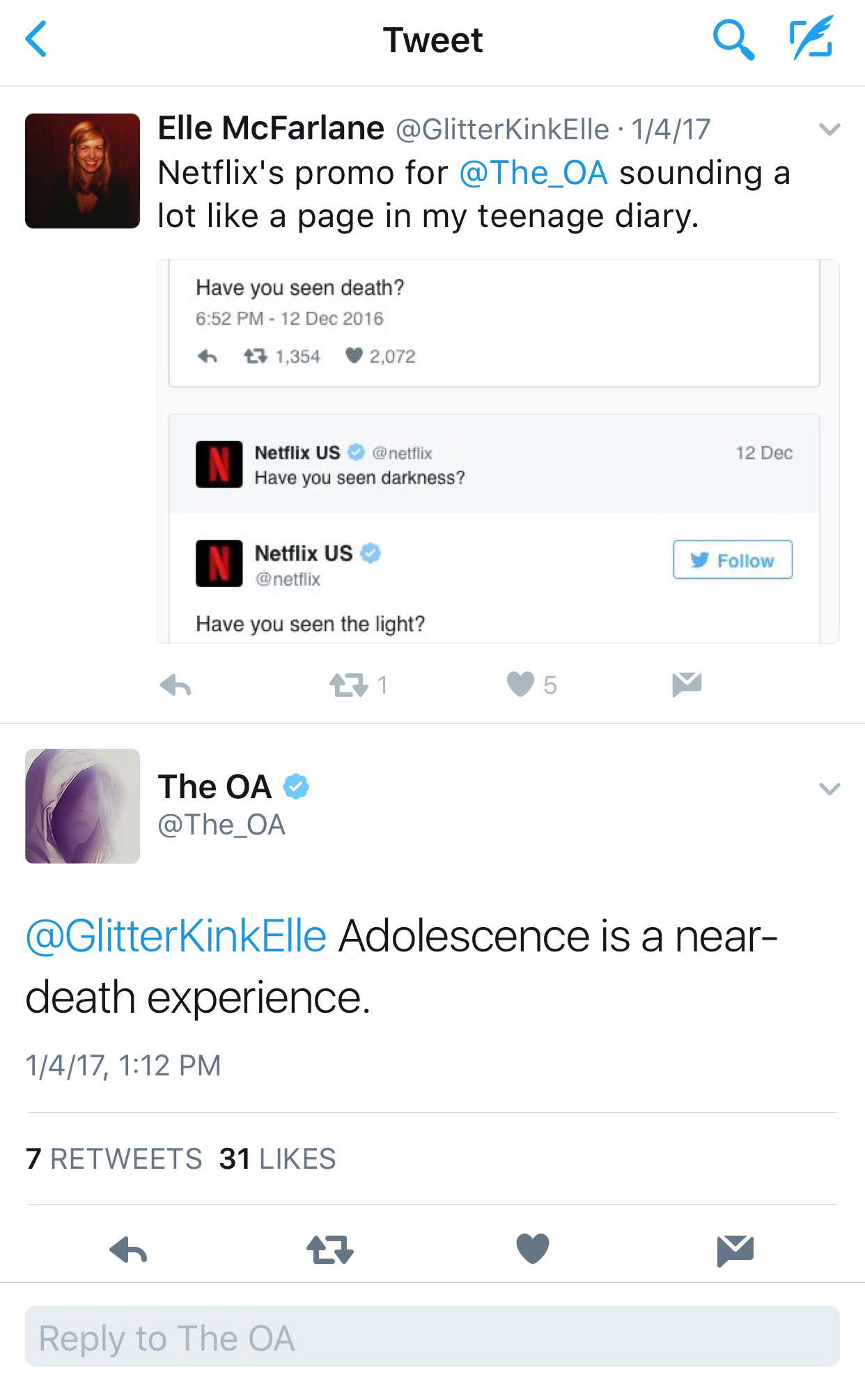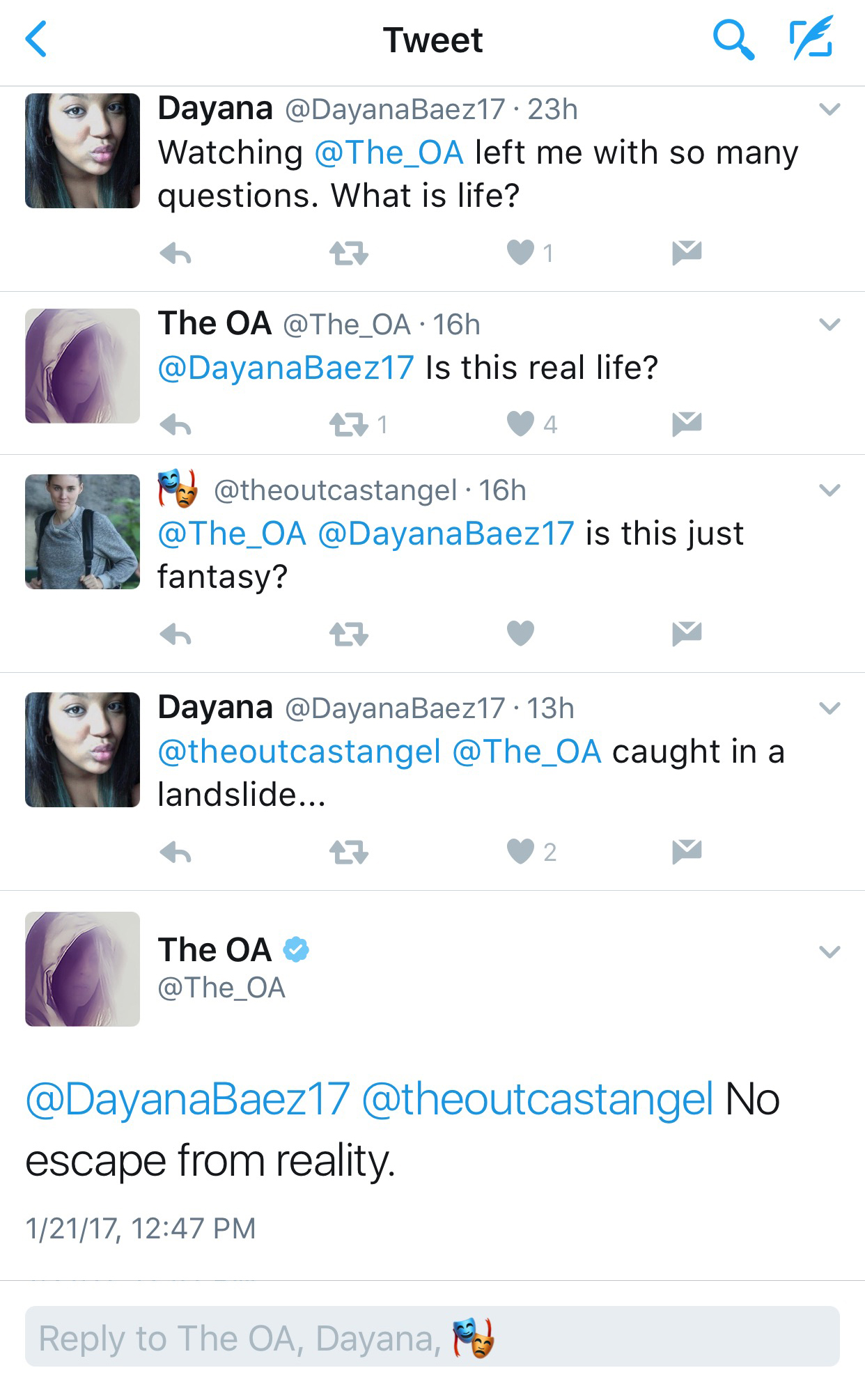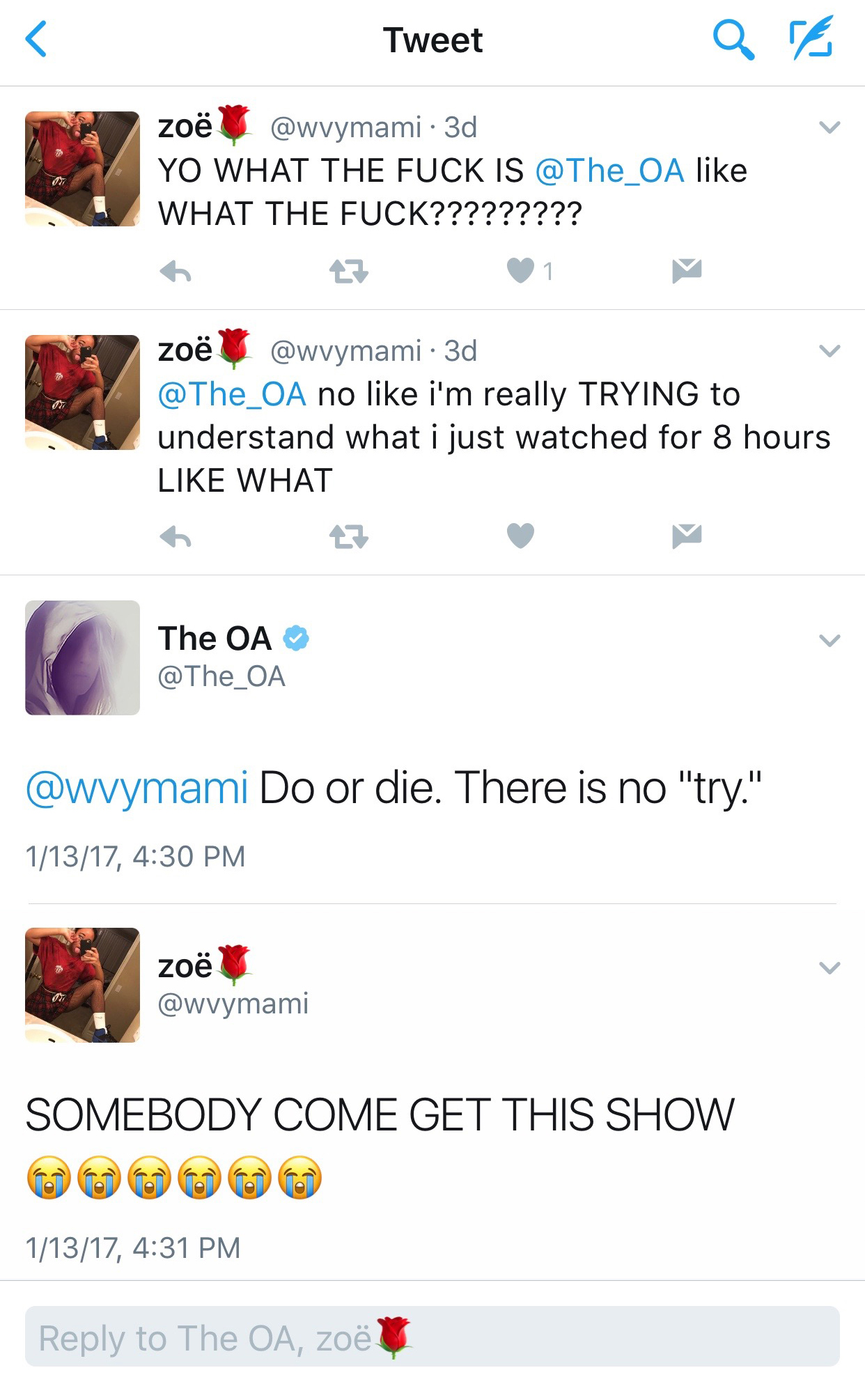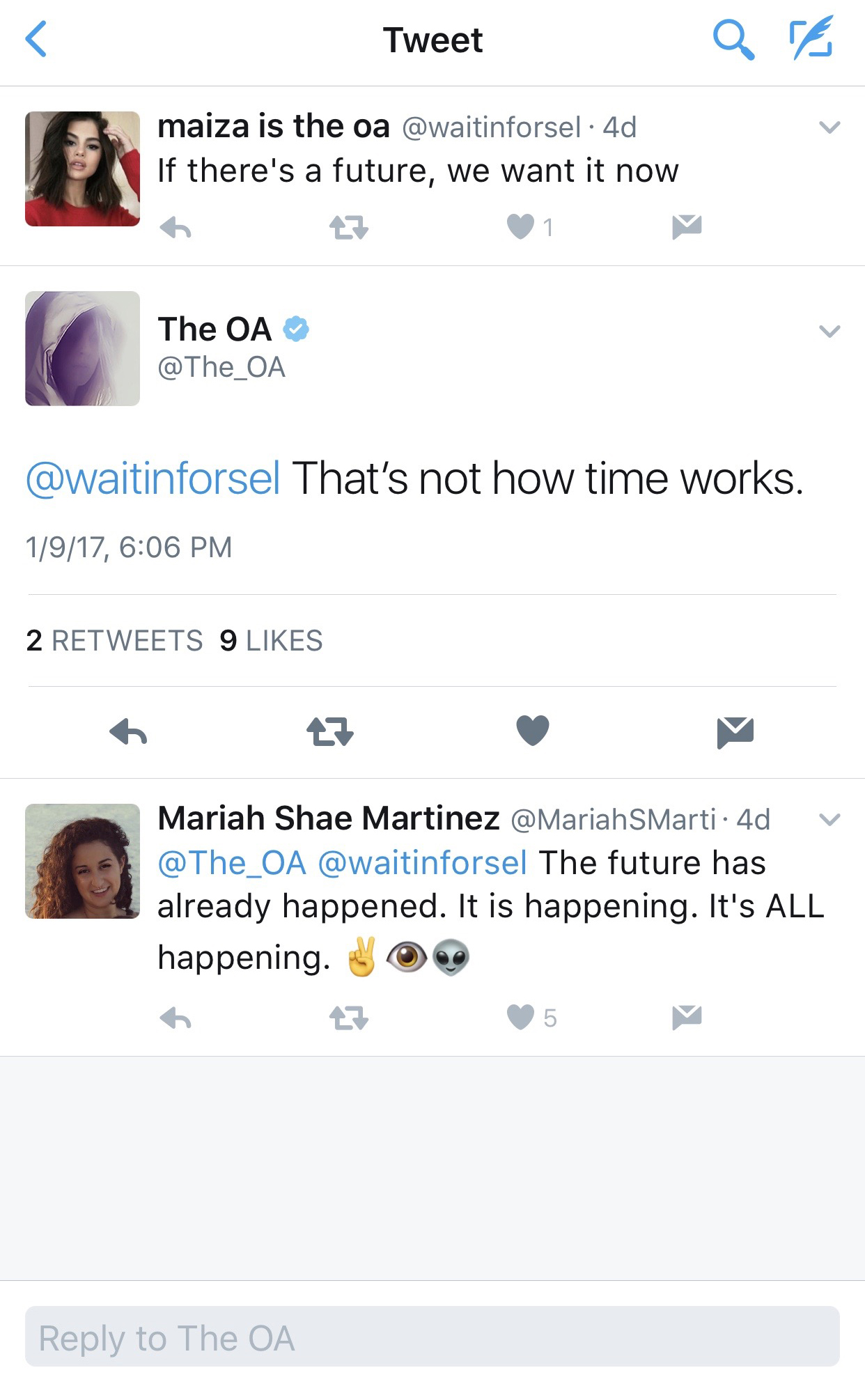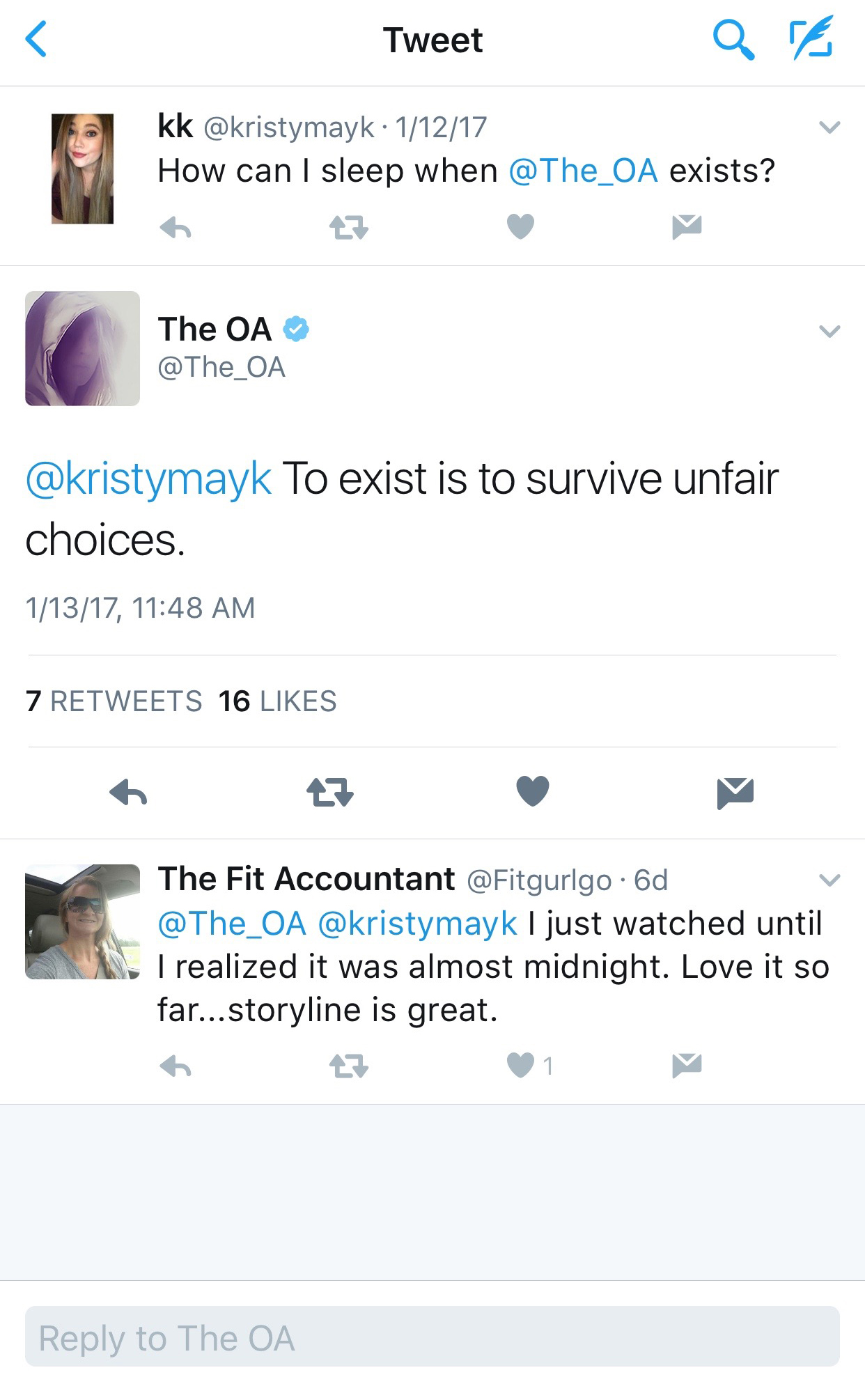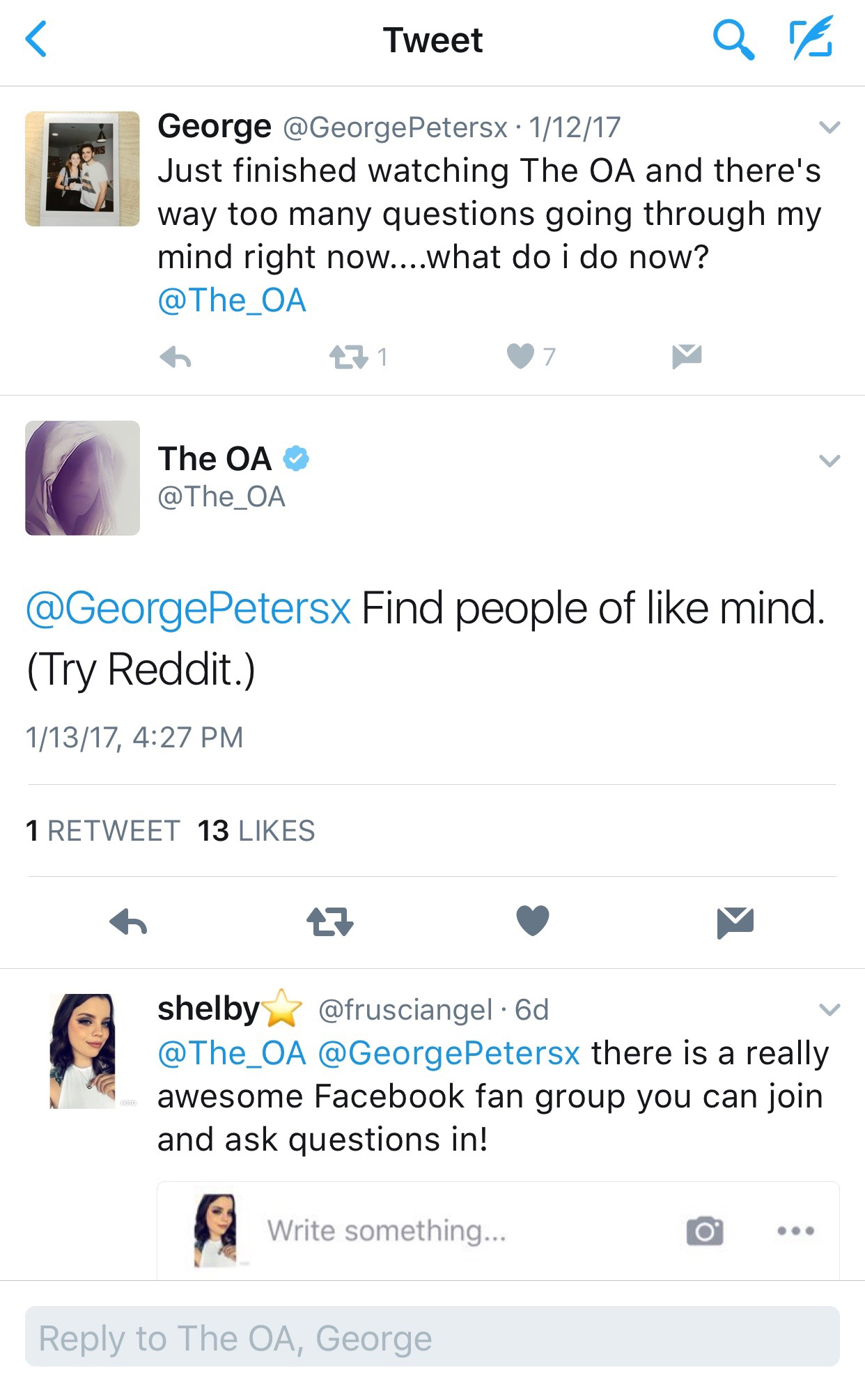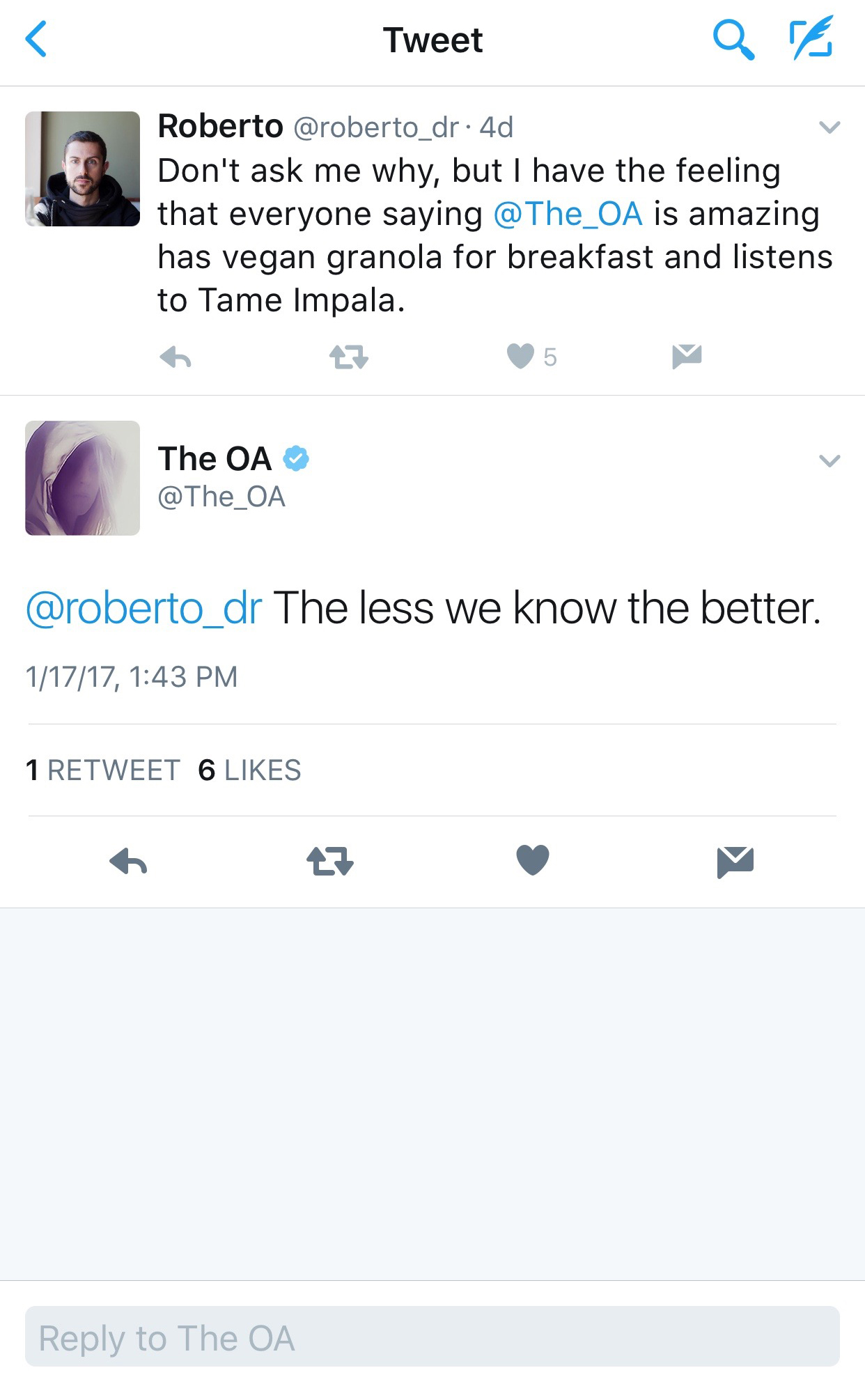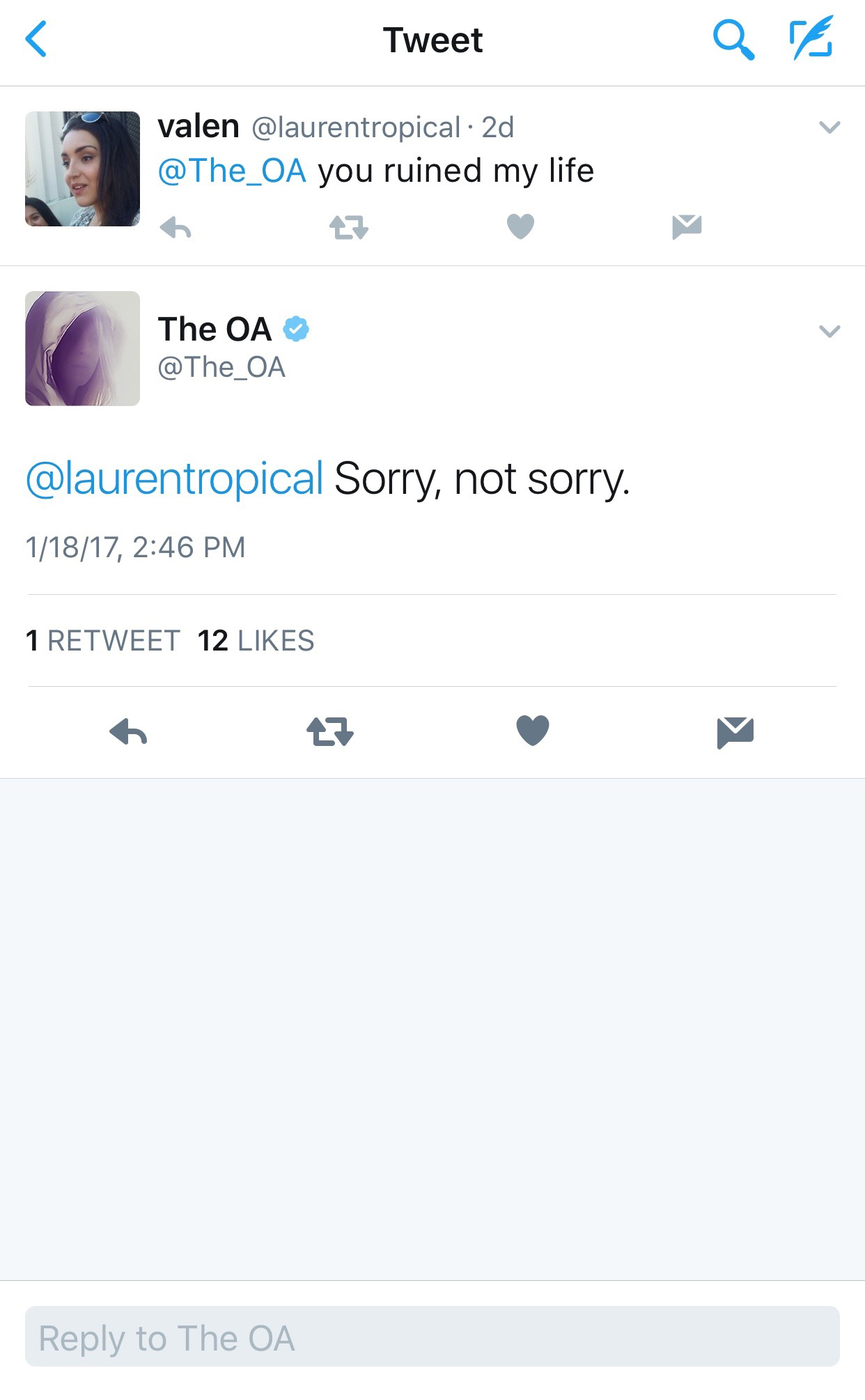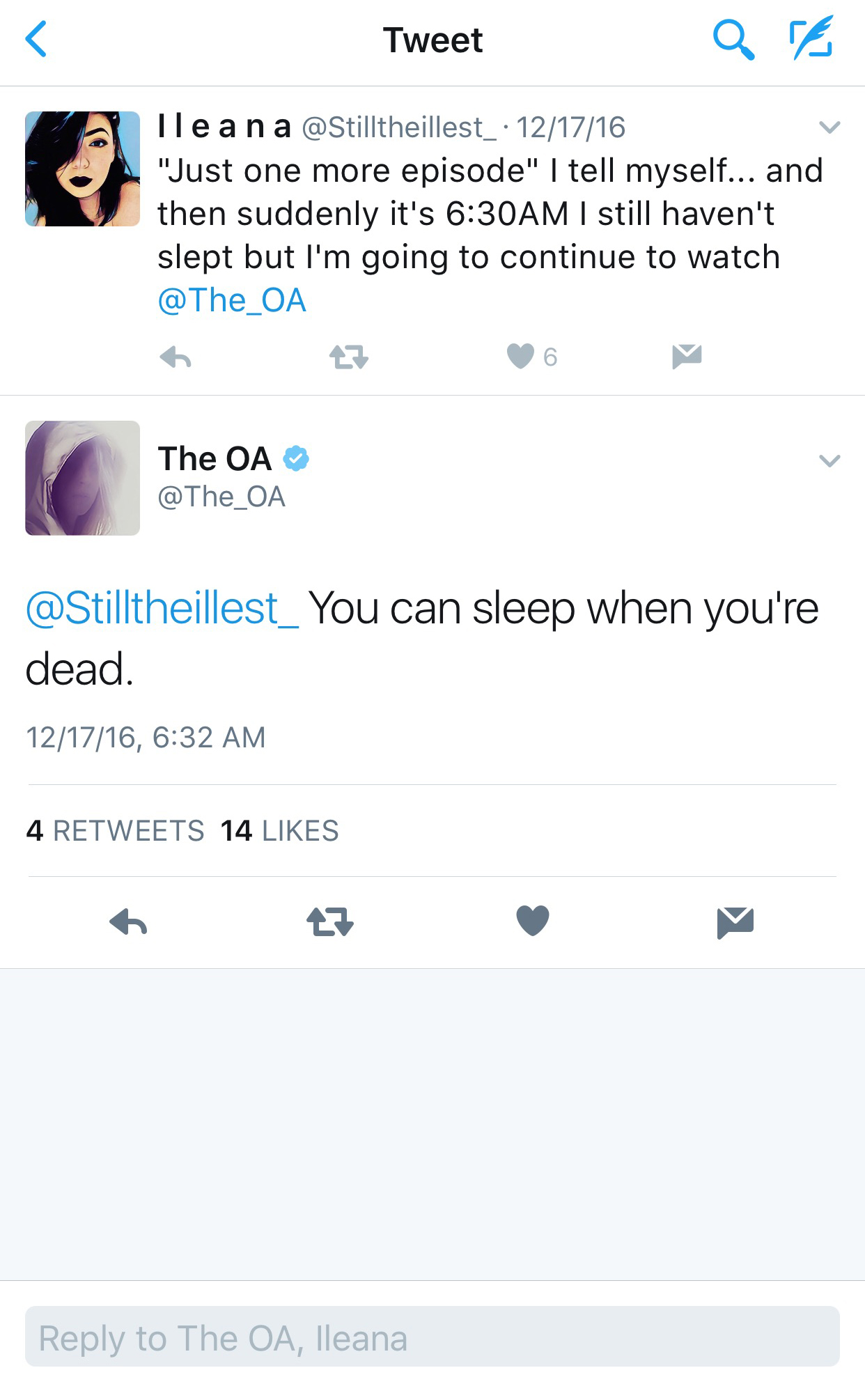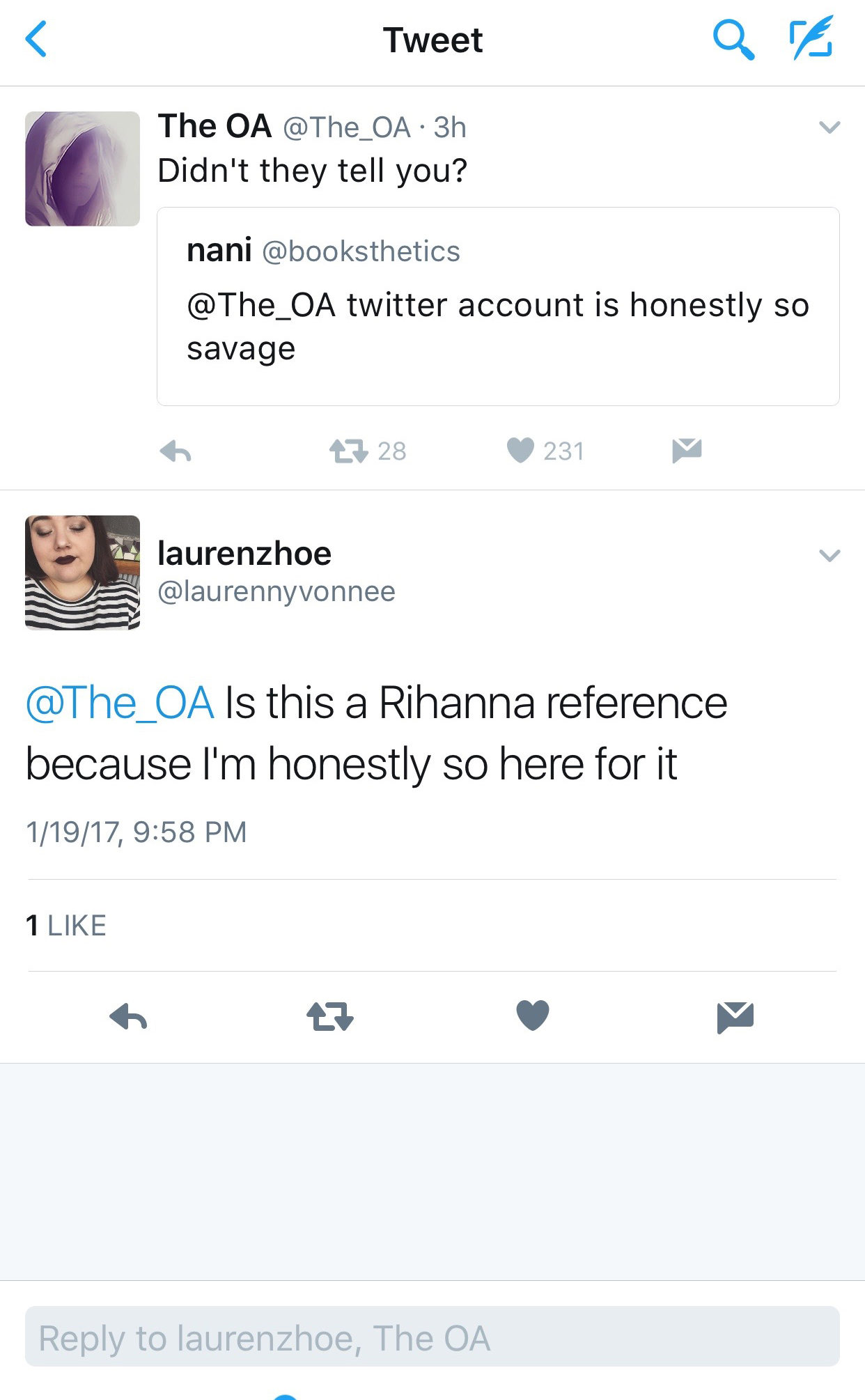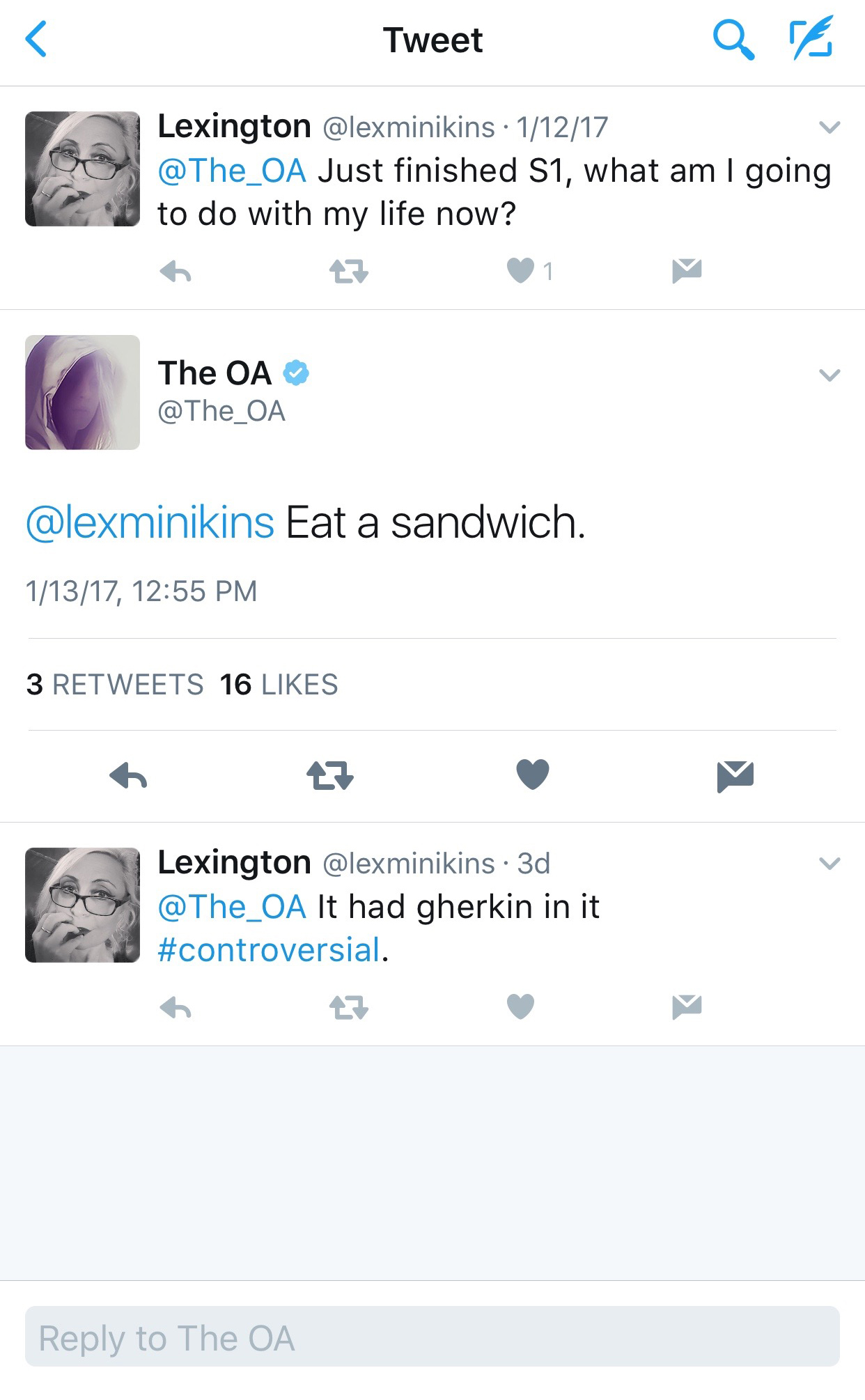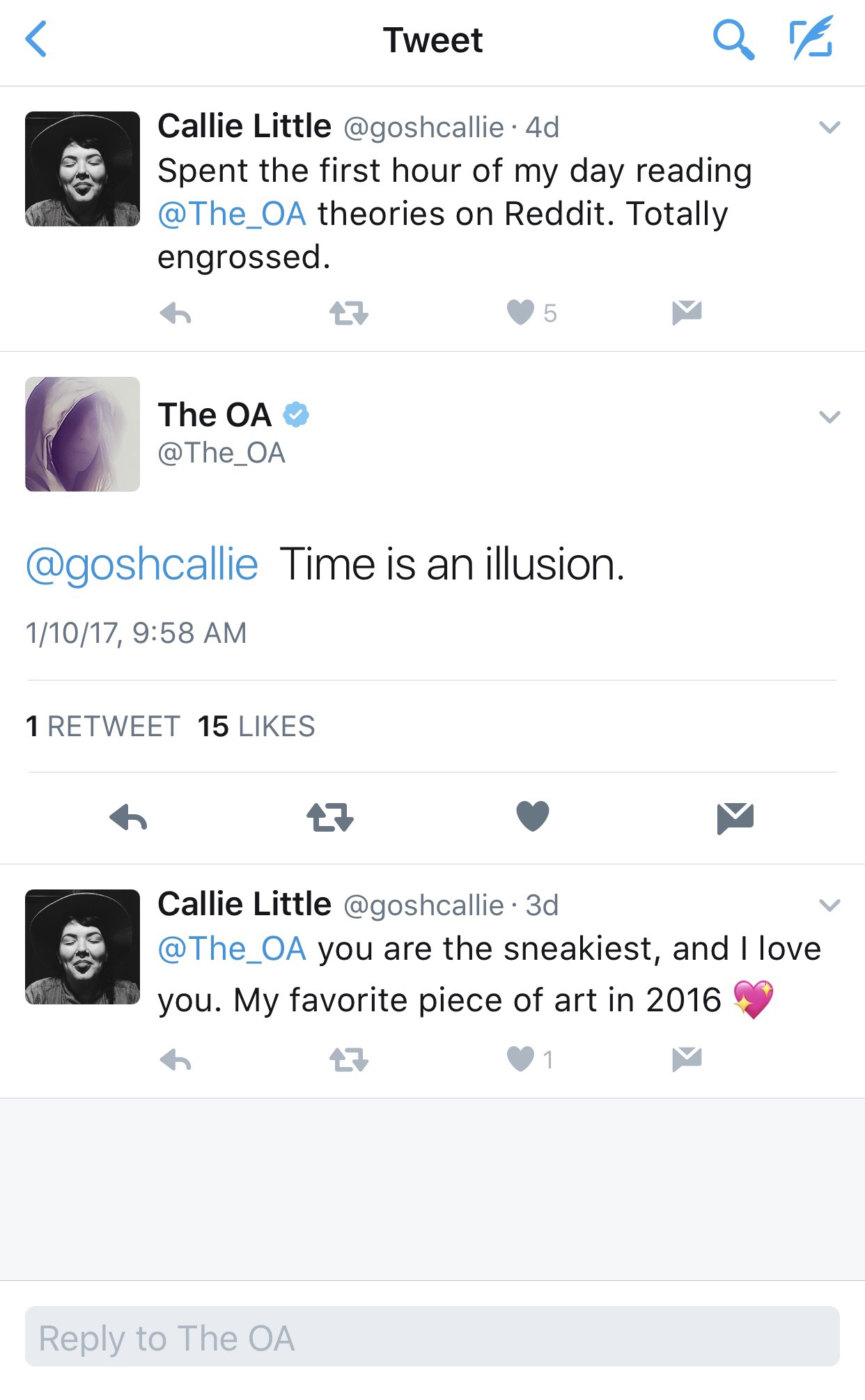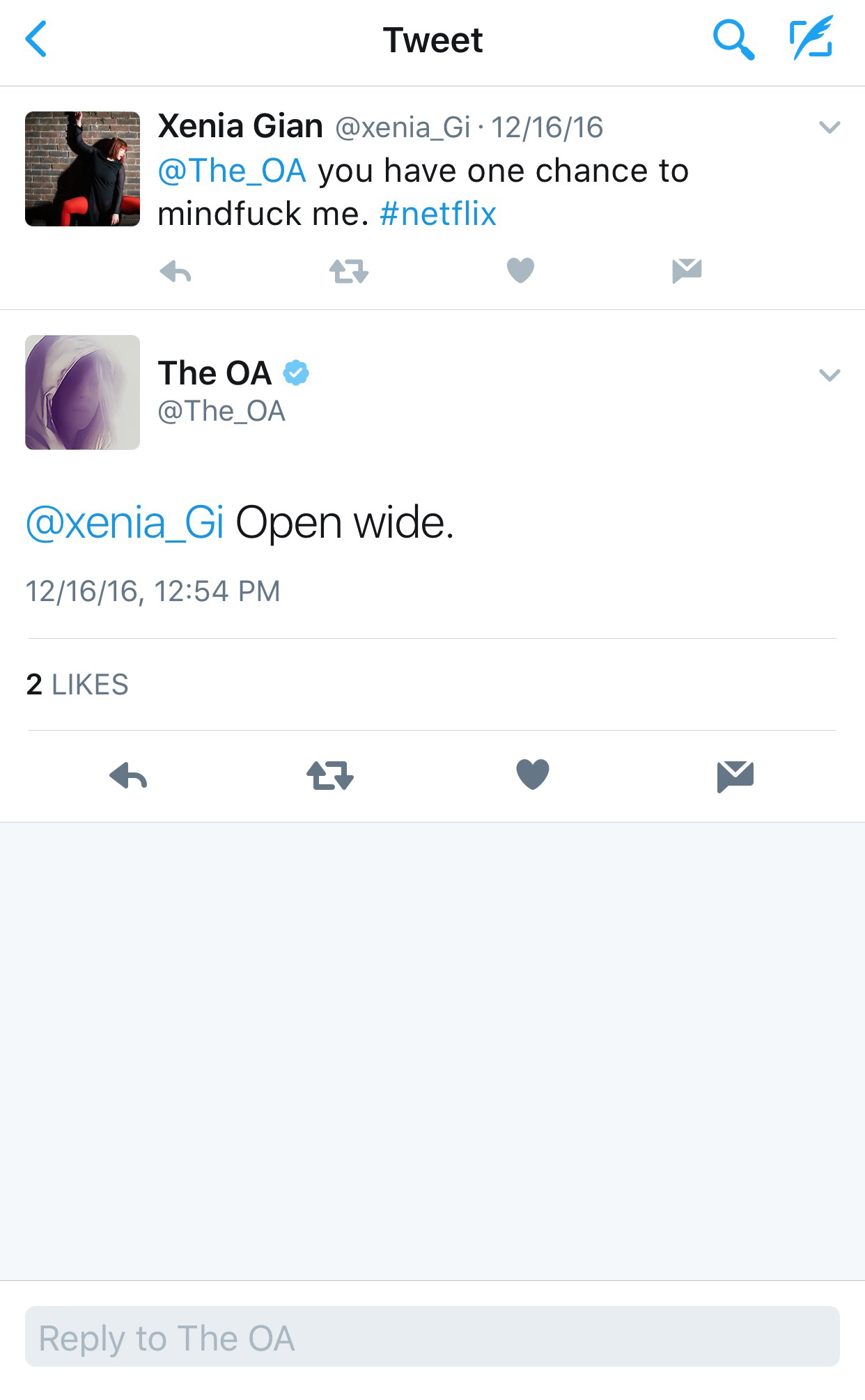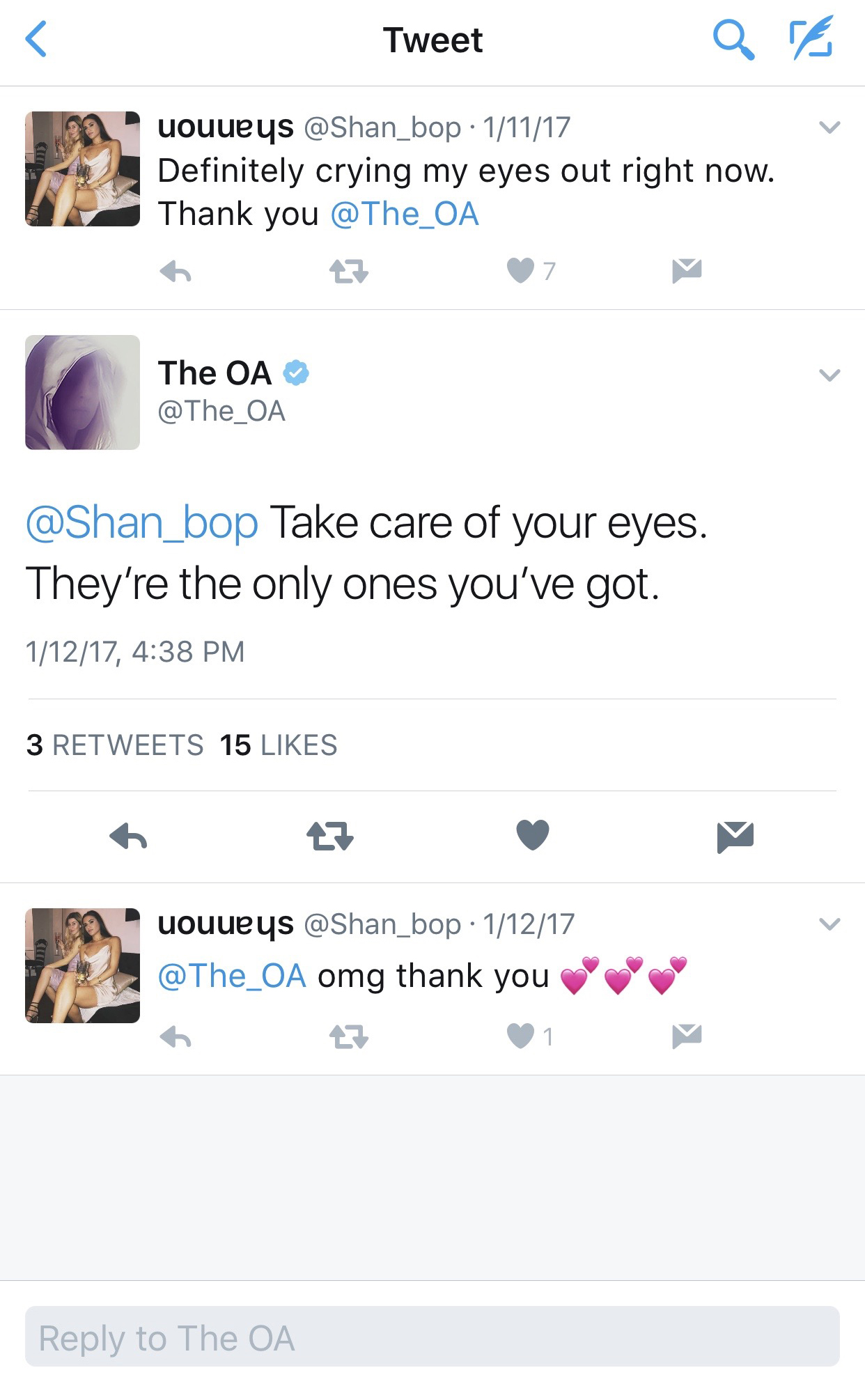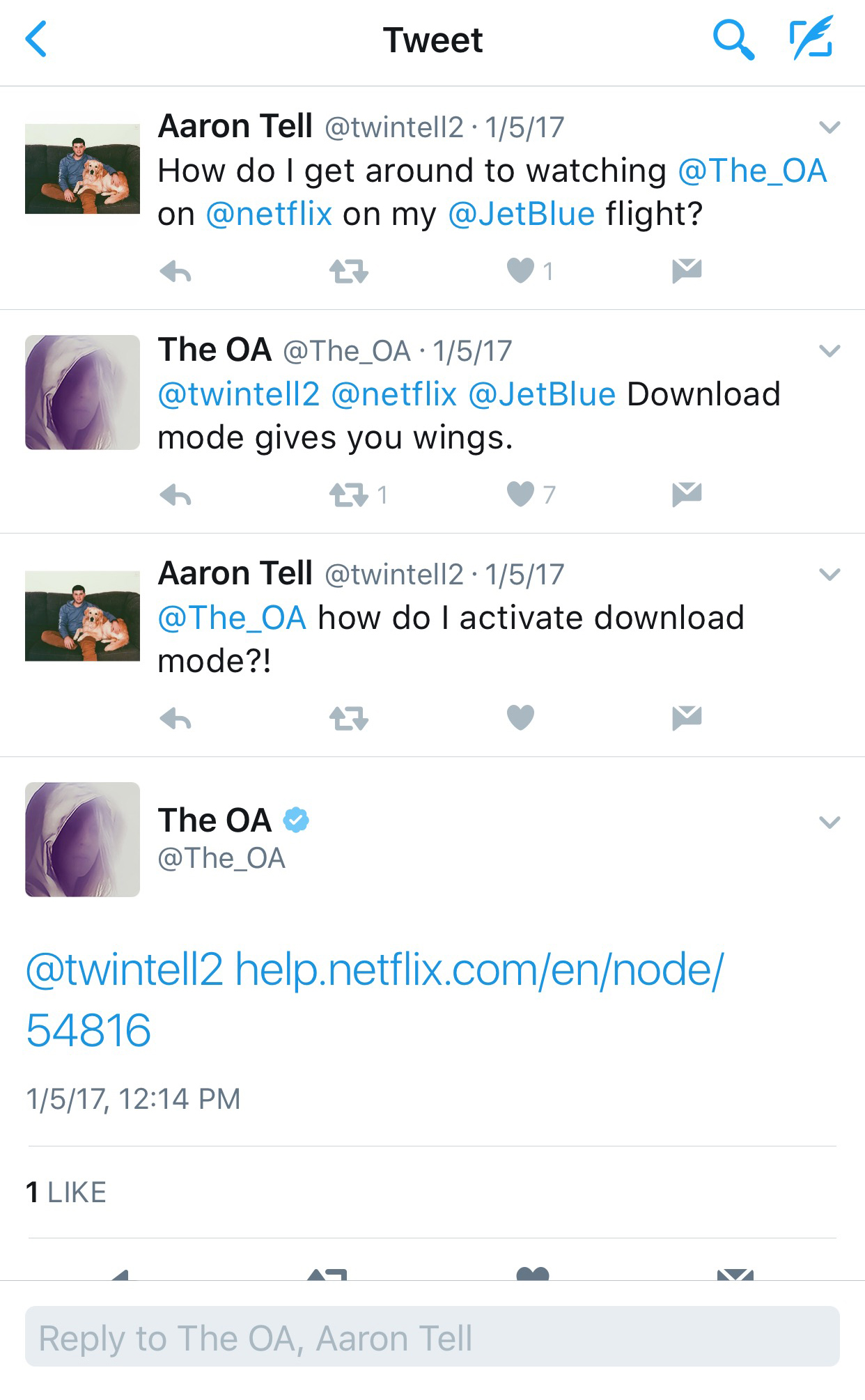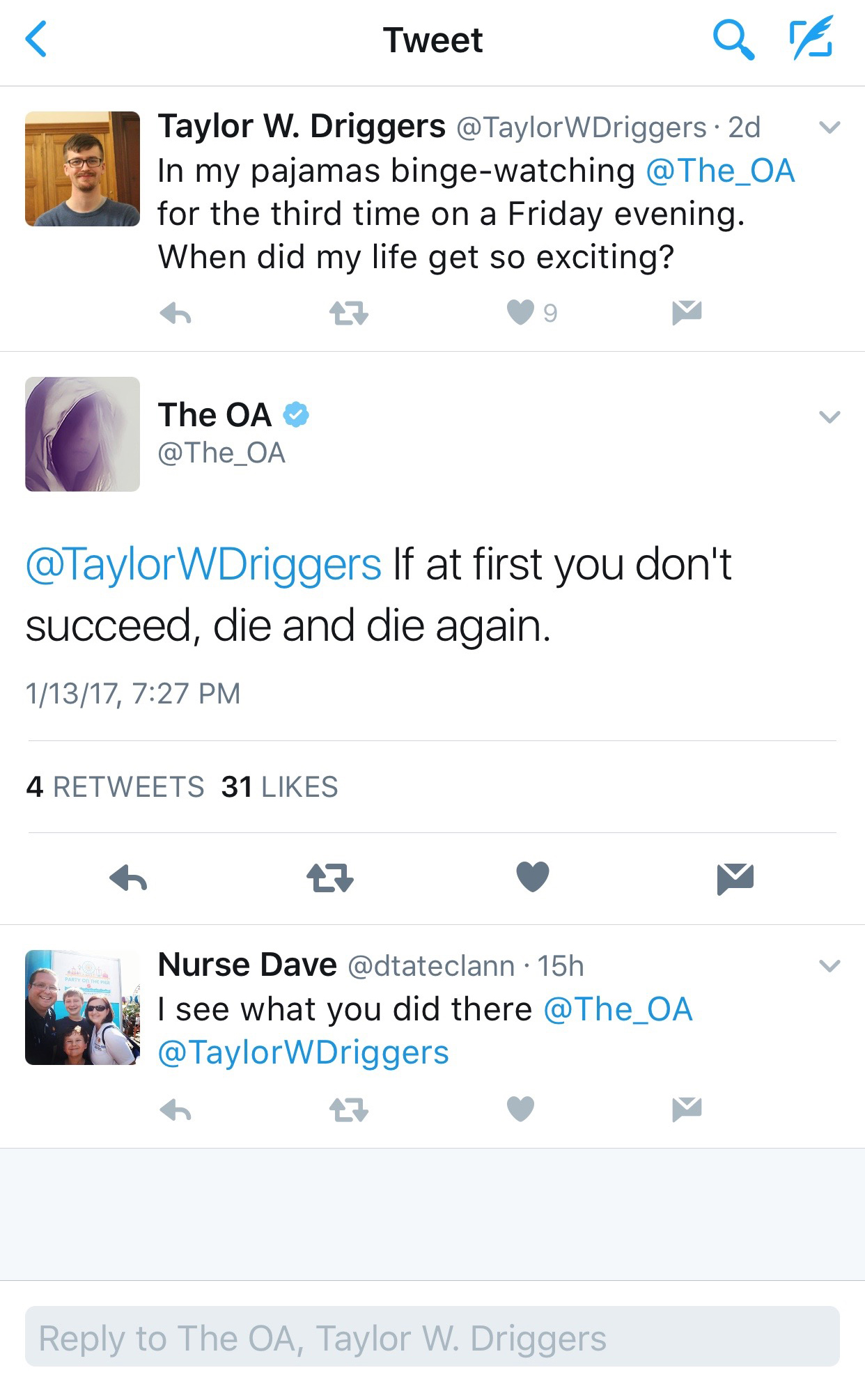 Quick stats:
Hundreds of thousands of Facebook mentions

1.2 billion Twitter impressions

100k Instagram followers pretty much overnight

Media coverage like woah >>
MY ROLE: Writer/ACD
AGENCY: Carrot Creative
CCO: Chris Petescia
CD: Katherine Auguston
Senior Art Direction/Design: Cody Duma
Jr Copywriter: Monica Sagowitz
Jr Art Director: Helen Torney
Strategy: Caroline Tseng, Sean Aaron
Community Management: Lauren Gary
Producer: Talia Nutting